Civico Museo di Storia Patria
Via Imbriani, 5
Trieste
Tel. +39 040 675 4068
+39 040 636969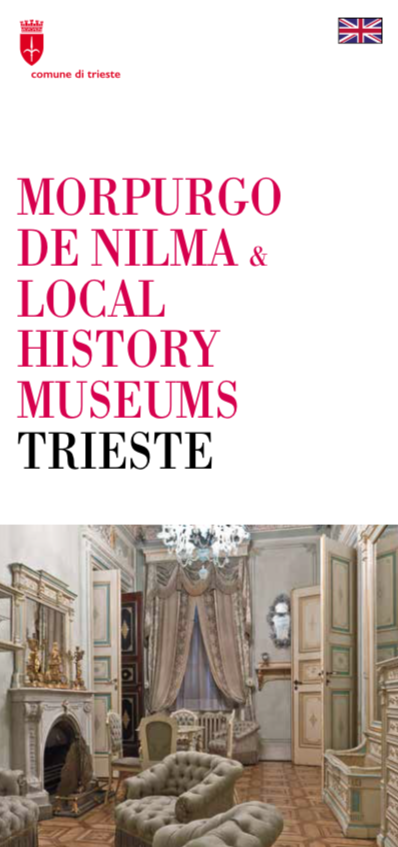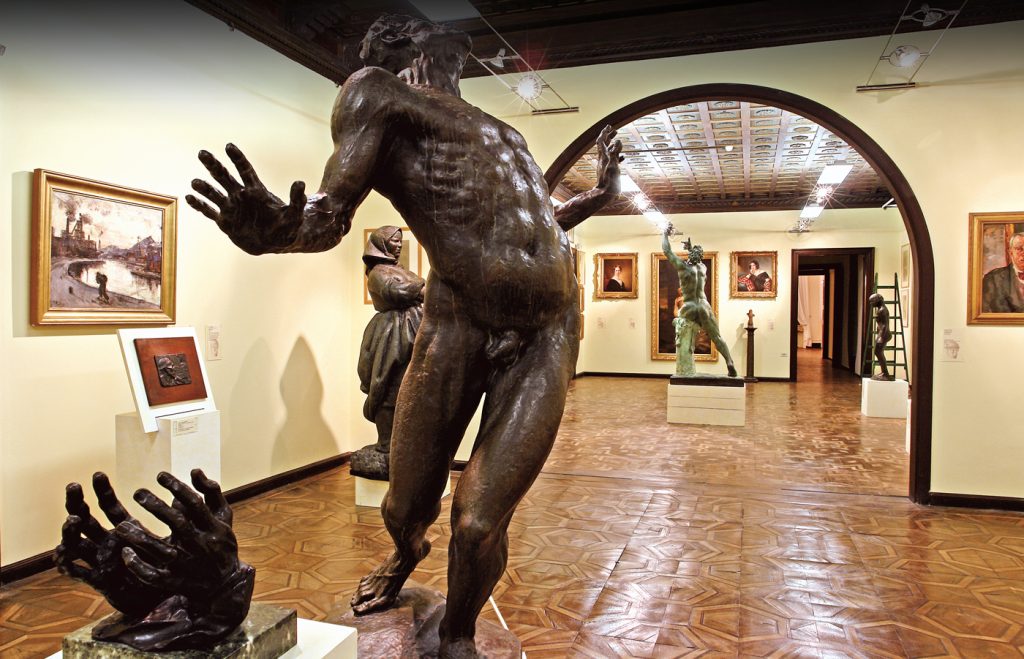 Civico Museo di Storia Patria preserves and displays documents, objects and artworks related to the history, private life and folklore of Trieste. It has been open to the public since 1911, albeit in another venue, and its collections are exhibited since 1950 (with some interruptions) on the first floor of Palazzo Morpurgo in Via Imbriani 5.The present permanent exhibition was developed in 2007 and 2008 and includes three sections, dedicated respectively to the history of Trieste, to the Stavropulos Art Collections and to the Textile Room. Local history unfolds in the first three rooms, where paintings and objects bring back to life the atmosphere of the past Trieste, focusing on its architectural development and on the people who made this commercial city great.
A gallery of portraits (both miniatures and oil paintings) beginning with Maria Theresia, the Austrian empress who started the urban development of Trieste, a series of local landscapes, a choice of 19th-20th century silverware and the rich medal collection of the Medagliere Patrio show the faces, the artefacts and the buildings of a new town and of its new citizens. Two further rooms are dedicated to works and objects once belonging to the vast personal archives of Ugo Carà (Muggia, Trieste 1908-Trieste 2004, a sculptor from Trieste) and Gianni Bartoli (Rovinj 1900-Trieste 1973, mayor of Trieste from 1949 to 1957) respectively.
The central hall and two rooms display the art collection donated in 1952 by Socrate Stavropulos (Trieste 1882-Zurich 1960), increased with further donations until his death. This is a heterogeneous collection of 150 works, including paintings, sculptures and drawings by Italian and European artists (mainly from Trieste and Hungary) dating from 16th to 20th century.
In the Textile Room, a selection of the different types of materials belonging to the rich textile collection of the Civici Musei di Storia ed Arte is on display. Besides silken fragments from 15th to 19th century, there are formal and evening dresses, ethnographic clothes and vestments dating to the 18th and 19th centuries. Much attention is attached to the creations by Anita Pittoni (Trieste 1901-1982), a genial textile designer from Trieste, whose activity reached its peak between the two World Wars.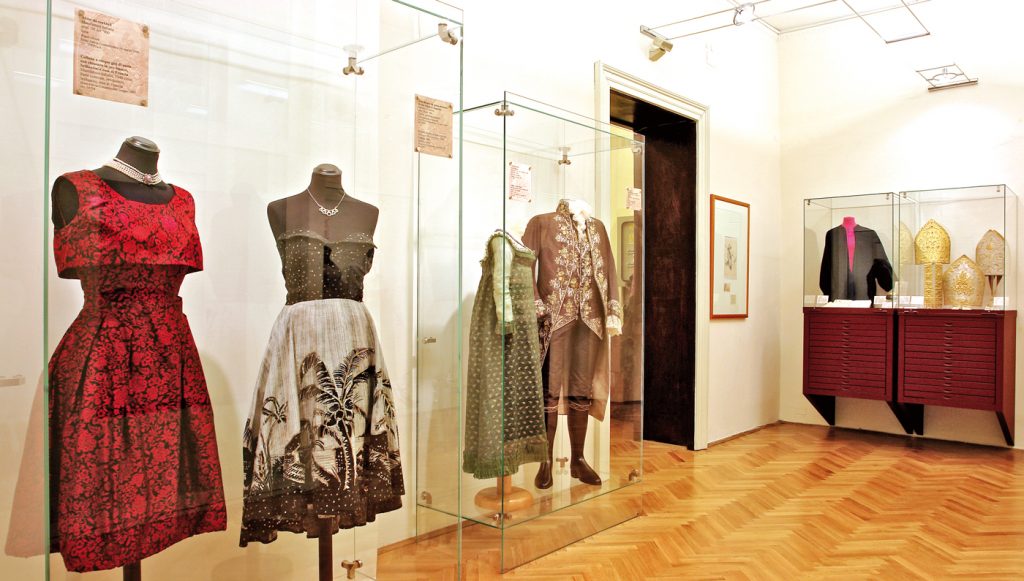 Comune di Trieste / Video by TCD with the contribution of Friuli Venezia Giulia